Prints
All photographs from the Freedom collection will be available as limited edition series of 22 prints. Each print will be handmade on premium art paper and individually signed and numbered.
Unless otherwise noted, each exhibition print will be 12×18″. Larger sizes are also available.
For more information or to purchase a print please contact me at info@marcseyonphotography.com or (868) 759-0824.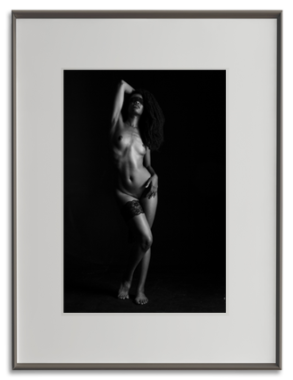 Collaborate
Are you interested in collaborating on an art nude photography project? I am always looking for creative partners. You must be 18+.
Experience as a model is not necessary, however a willingness to explore and create are.
Private sessions are also available — photographs from private sessions are delivered to you only, not otherwise published without prior consent. Contact me for rates and options.
Contact
info @ marcseyonphotography.com
(868) 759-0824
"All art requires courage"